FRENCH SPEAKING SPECIALIST GUIDE
Guide spécialiste francophone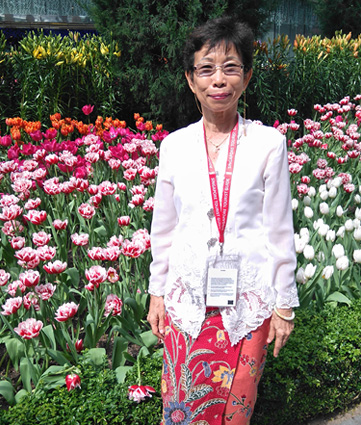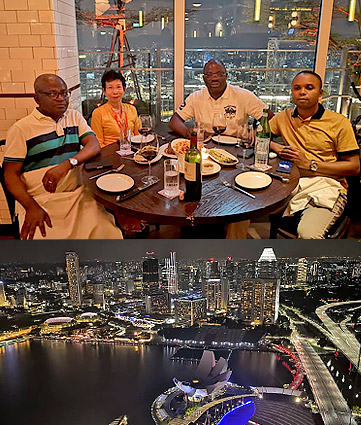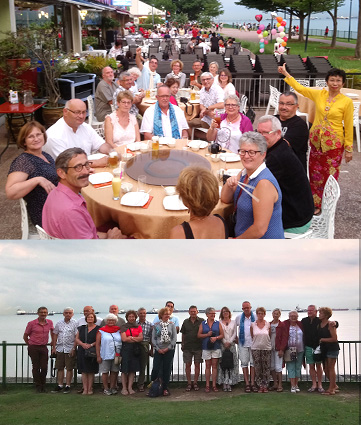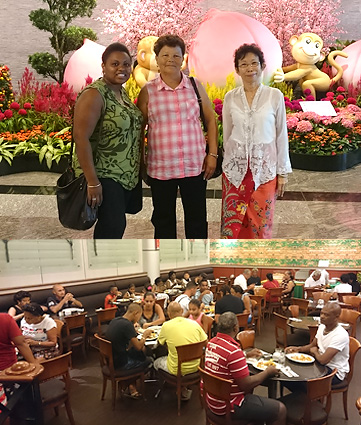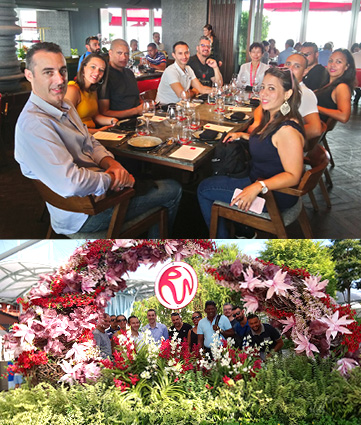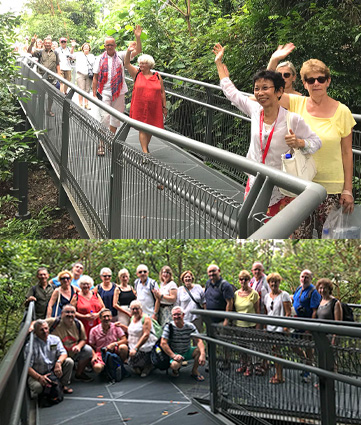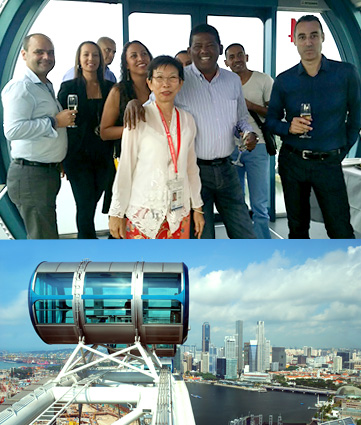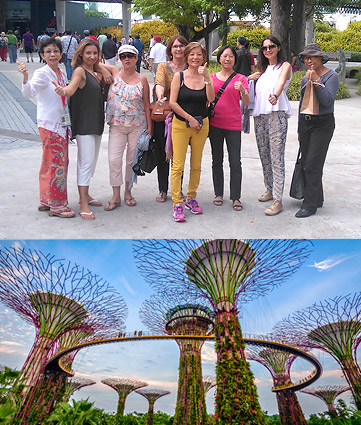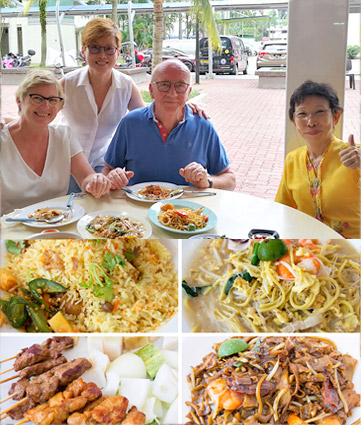 Guide Touristique
Qualifiée de 20 ans d'expérience dans les voyages
personnalisés en Asie Pacifique


Bonjour,
Je m'appelle Jenny 珍, votre animatrice de voyages.
D'origine chinoise de nationalité Singapourienne parlant couramment anglais, français, malais et mandarin ainsi que plusieurs dialectes chinois, je suis guide diplômée ainsi qu'agent de voyage immatriculée auprès du STB (Singapore Tourism Board - Organisme Officiel du Tourisme de Singapour).

Je serai heureuse de vous conduire à travers l'Asie Pacifique d'une manière plus authentique et de vous faire découvrir des facettes plus profondes de cette belle région si riche en culture.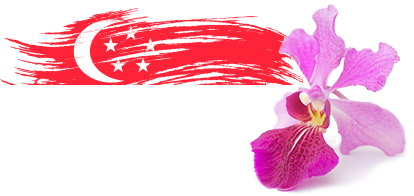 FRENCH SPEAKING SPECIALIST GUIDE
Guide spécialiste francophone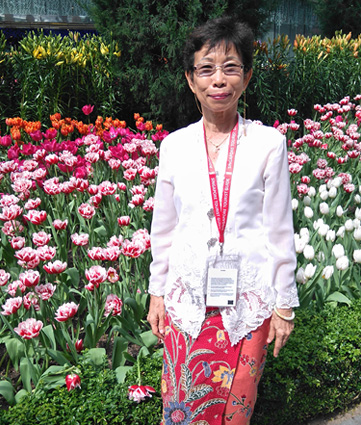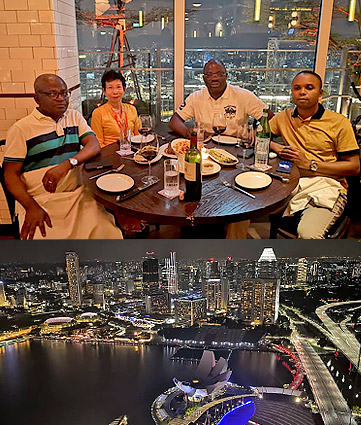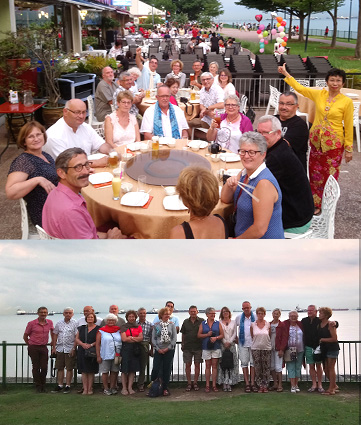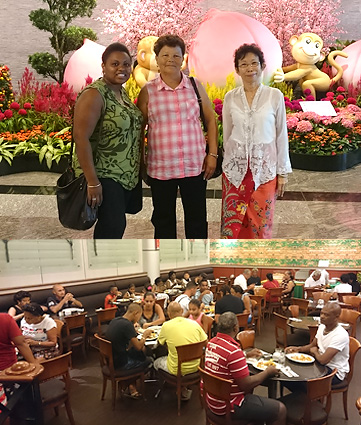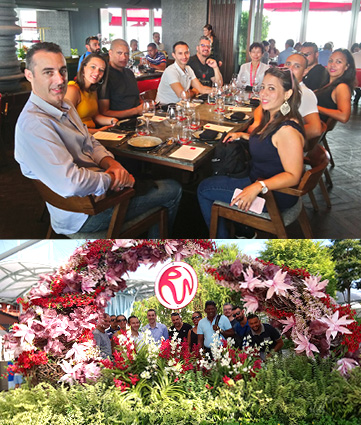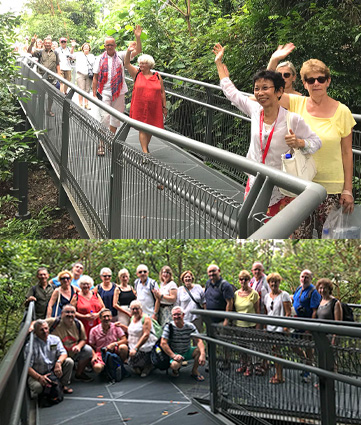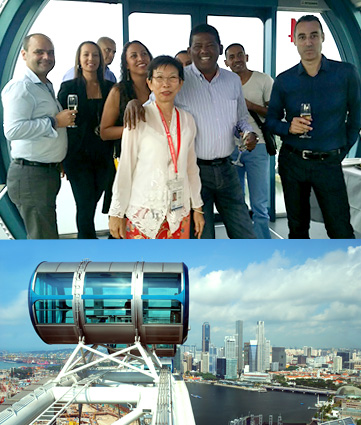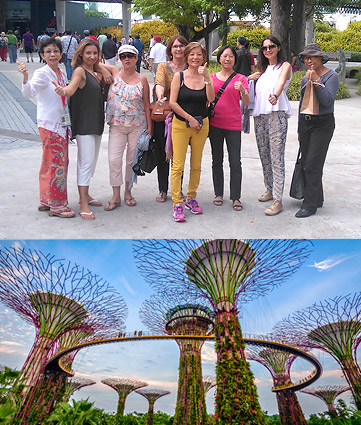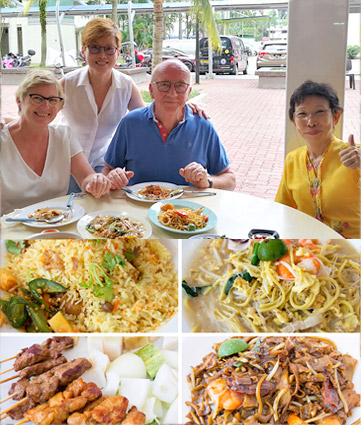 Veteran Tour Guide
20 years of experience in customising
memorable trips in Asia Pacific


Greetings!
I am your travel and tour companion, Jenny 珍
A true blue 2nd generation Singaporean of Chinese descent.
Proud of where I come from and fluent in French, English, Malay, Mandarin and some Chinese dialects, I like to show you the deeper facets of this beautiful region that is Asia Pacific, so rich in culture, history and nature.
A licensed tour guide and travel agent registered with the STB (Singapore Tourism Board - Singapore's Official Tourism Organization).