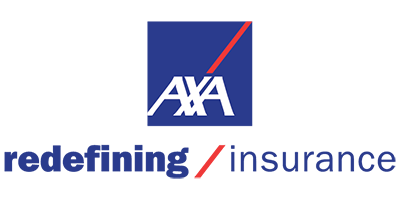 VOUS ÊTES ÉLIGIBLE ET SEREZ COUVERT UNIQUEMENT SI VOUS RÉPONDEZ AUX CRITÈRES SOUS-MENTIONNÉS
Vous êtes bien détenteur d'un document d'identité Singapourien tel qu'un certificat de naissance, une carte nationale d'identité (Singapour NRIC), visa de travail (Employment Pass, Work Permit), visa longue durée (Long Term Visit Pass), carte de séjour (Dependent Pass) ou bien d'un visa étudiant (Student Pass).

Vous souscrivez l'assurance sur le territoire singapourien et vous vous engagez à payer la totalité des frais avant de quitter la cité-état pour votre voyage.

La ville de départ de votre voyage doit être Singapour.
---
Cliquez ici pour continuer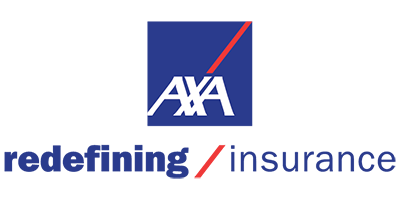 YOU ARE ELIGIBLE AND YOUR TRIP WILL BE COVERED IF YOU MEET THE FOLLOWING CRITERIA:
You hold a valid Singapore document such as Birth Certificate (for Child), Singapore NRIC, Employment Pass, Work Permit, Long Term Visit Pass, Dependent Pass or Student Pass.

Policy premium must be purchased and be fully paid for in Singapore before you leave for the purported insured trip.

The original point of departure of your trip must be from Singapore.
---
Click here to continue